Wakamees
Wakam Inside: Soumia Didi
Each month we give the floor to Wakamees who make the company and work daily to enable impactful and transparent insurance.
18 January 2021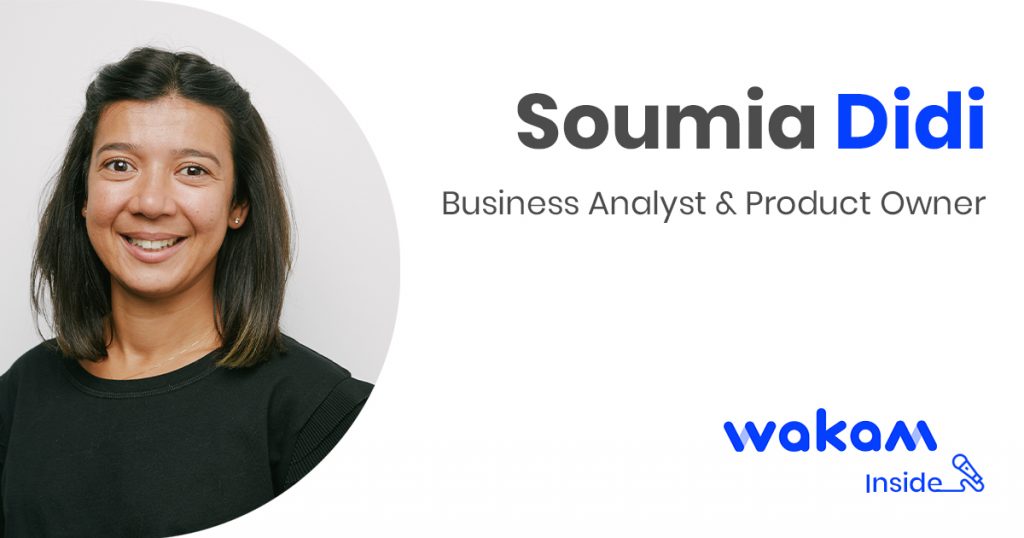 This month, it is Soumia who agreed to answer our questions. Despite her dreams of becoming an architect, she studied computer engineering and became a Business Analyst and Product Owner at Wakam. It is with a lot of sincerity and humor that she tells us about her daily life at Wakam, her experience in Canada, and her devouring passion for fashion and luxury!
Hello, could you introduce yourself?
Hello, my name is Soumia Didi and I come from Algeria and I arrived 11 years ago in France. I joined Wakam just one year ago as "Business Analyst and Product" Owner. To be more precise, I work on the internal tools we use for the relationship with our partners such as CRM.
Before coming back to Paris in 2019, I worked for a long time in consulting and lived in Canada for two years. I have a degree in computer engineering, but I hate coding (laughs).
Where were you in Canada?
In Montreal! After the arrival of my daughter in 2016, we wanted to take a break and try a new adventure. So why not change country and see what we can do elsewhere. The experience has been great! We had a much cooler rhythm than in France. You feel like you're on vacation all year round.
We worked a lot, but we had time to take care of our daughter. We lived 15 minutes walking distance from our work. That gave us time to have a family life. We ended up coming back because we missed our friends and family. We were also a little tired of the weather! I am more used to temperatures higher than -30° or -40° degrees!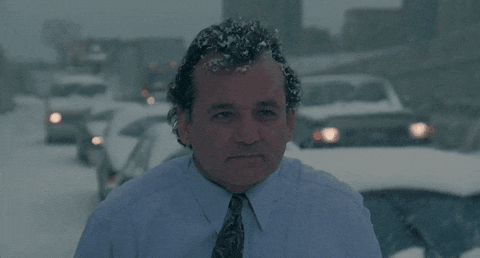 You are "Business Analyst and Product Owner" but what does it mean exactly?
I'm actually graduated in computer engineer but I don't really like to code. Originally, I wanted to be an architect (I've always had a creative side!) When I finished my studies, I was looking for an internship and I came across someone at CGI with whom it went very well. I joined the consulting subsidiary to do project management.
Thanks to my studies, I have acquired great technical sensitivity. So, my role is to make the link between business and IT.
I understand the need, translate it, I also sometimes give direction (because I know the technical constraints), and then, I explain to IT what the business wants. If the solution is compatible, we develop it, sometimes with certain adjustments linked to technical constraints. I really have a role as a facilitator.
Can you explain your job to a three-year-old child?
My daughter often asks me the question! And I tell her that "I work on a computer". I have difficulty explaining my job to my parents, so to a three-year-old child… (laughs)
Why did you join Wakam?
When I moved back from Montreal, I naturally turned to a consulting firm and joined a big one. I lasted a month! I really hated it and wondered what I was doing there. In fact, I realized that I was unhappy in the consulting sector. I am a compassionate person and close to people. I find that it doesn't work in the council. So, I resigned.
I didn't want to find myself regularly changing places and doing missions all over Paris and its suburbs. It wasn't compatible with my life as a Mom. I was really looking for a new adventure and wanted to join a dynamic company. The idea was to do something different and more in line with my personality.
In fact, I wanted to join a company where you come as you are. Somewhere you can be yourself.
What do you think about the insurance sector?
In fact, I arrived in the sector by chance. During a consulting mission, I worked for two years for a large insurance company. To be honest, I had a very bad image of the sector. I was only familiar with classic products such as "car" or "home insurance". Since I've been at Wakam my vision has completely changed!
Je n'imaginais pas l'étendu des produits que nous pouvions faire et je trouve ça génial ! On apporte une vraie innovation produit.
What a typical day for you at Wakam?
As in most companies, we have a lot of meetings (laughs)! Especially at the beginning of the week with team meetings. And with my job, I am in contact with a lot of people! So, the days are quite busy. And I don't forget to get my almond chai latté to start the day.
What are you working on right now?
We are working on a new CRM interface to make it much more user friendly. It's coming very soon, in two weeks to be precise. I've been working on it for a year now! It will be much more practical to use, so I hope people won't complain as much* (laughs).
*since the interview, the new interface is out and it's awesome!
Something you're super proud of that you did at Wakam?
I'm going to tell you something a little bit simplistic but it's my integration. I'm a rather reserved person when I don't know people. But once I know them, I go all the way! Today, I think that I know almost everyone in the company and that people appreciate my work.
If you could add one thing to the office?
I would like a rest room! There was one when I was working in Montreal. You can rest between meetings on a busy day or during Ramadan. Even for pregnant women, this could be very practical!
If you had to describe the culture at Wakam, what would you say?
Super flexible and superhuman company! I've never seen that anywhere else. I discovered it during the first containment.
When I see the way, they've been handling the crisis from the beginning… Nobody has been unemployed in the company; we are very lucky.
When I discuss it with my entourage, I realize that not all companies are managing the crisis as well. Throughout the pandemic, they have reassured us by being very transparent and giving us maximum visibility. In addition, they had put in place great measures, such as Friday afternoons off to allow us to lighten our work weeks a bit.
Also, I was very stressed about the work hours when I arrived because I'm a mom. Sometimes I arrive early because I have to leave a little earlier to pick up my daughter and go back to work at home if I need to. Here, unlike other companies, this is not frowned upon. Everyone is free to organize themselves as they see fit, there is a relationship of trust, and I think that's great.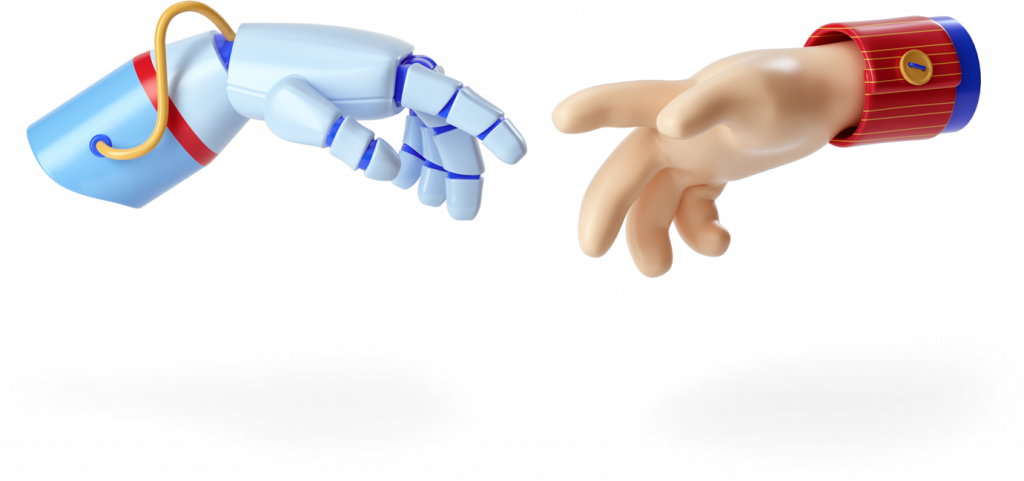 If you could change jobs what would you do?
I am passionate about fashion so I will be the Artistic Director in the luxury sector. I've been dreaming of doing this for years, but I think I'm getting a bit old! I would have to go back to school, do a master's degree in luxury marketing, and so on. I spend whole evenings watching bag making videos on the internet (laughs).

And I'm also passionate about luxury real estate. In fact, I think I could be an Art Director or a real estate agent but only for luxury goods! By the way, I've watched all the TV Shows on Netflix that talk about luxury properties, it makes me dream!!!!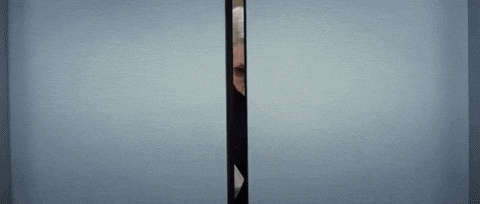 But where does this insatiable passion for luxury come from?
I think it comes from my father who was a shoemaker. He had a factory next to the house. Now he is enjoying his retirement.
I remember when we were on vacation in France or Spain, he would buy leather shoes to open them and see how they were made. I think he must have more than 200 pairs of shoes. He takes very, very good care of them!
He was passionate about leather! There was always leather in my house, so I think it was he who passed on to me this passion for beautiful materials such as leather. But it's not just me, he passed it on to the whole family: my brothers, my uncles, my brother-in-law. They all fell into it!
If you could switch places with someone for a day?
I will take the place of someone who is struggling to realize that life is not that easy and especially at this time. We always think the grass is greener elsewhere, but we don't necessarily realize how lucky we are.
What advice(s) would you give Soumia when she was 25 years old?
To be a little more selfish sometimes. My biggest problem is that I care a lot about the people around me but not necessarily enough about myself.
A little routine in the morning to start the day off right when you work from home?
I check my emails as soon as I wake up to organize my day! It's more convenient when I come back after taking my daughter to school.
Do you have any tips?
I think you have to be super organized and set up a little corner to work well. I always look to see if I have meetings the night before for the next day. And I block time slots where I'll be able to work alone.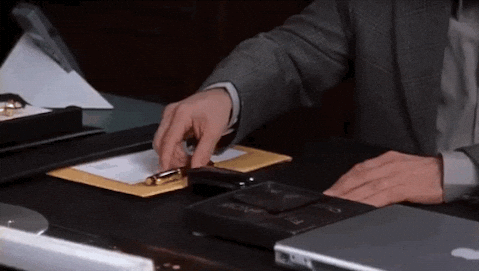 What is your favorite restaurant near the office?
I love food too! That's also why I came back to France… I missed it too much in Montreal. So, it's not too close (but not too far either). It is called "Season" it's a healthy restaurant! They make amazing pancakes, especially matcha and maple syrup! They have lots of things: toast, soups, smoothies. I recommend it!
Any last word?
Thank you for initiating this because I think it's great*! I love talking to people and it's not very easy with the situation right now.
*I thought it was great too!
Interviewed in November 2020.
Emilien Matte
Brand Content & Social Media Lead