Wakamees
Wakam Inside: Charlotte Huther
Each month we give the floor to Wakamees who make the company and work daily to enable impactful and transparent insurance.
10 September 2021
This month we sat down with Charlotte, actuary in the Technical Squad at Wakam! She tells us about her daily life in the Risk & Capital Office, the dynamics that they have managed to put in place in her team and why, after 7 years in a consulting firm, she decided to take the plunge and join Wakam. Sparkling and full of joie de vivre, she also tells us about her dreams and the advice she would have given herself when she was younger!
Hello, can you introduce yourself?
My name is Charlotte Huther, I am a pure product of the Parisian suburbs (and of Paris now). I left it for a while for my studies, but I quickly came back because it's a city that I like a lot.
I studied actuarial science and then joined a large audit and consulting firm. And stayed there for 7 years as a consultant.
After this great experience, I joined Wakam in July 2019 as an actuary in the Risk and Capital Office (and more precisely the Technical Squad).
Why did you join Wakam?
I was looking for a new challenge! After 7 years in the same company, I wanted to see something different. I also wanted to see what it was like to work as an intern for an insurer.
But I was a bit afraid of being in a large group where the teams are very segmented and of getting bored.
I have a friend who used to work at Wakam, and she encouraged me to apply. And now I'm here!
You are "actuary" but what exactly does that mean?
I work in the Technical Squad on the profitability side. At Wakam we work with many different partners: insurtechs, brokers, retailers, etc. and our role is to support them from a technical point of view and to guarantee the profitability of our portfolios. Each member of the team follows a portfolio of partnerships. For my part, I work on a wide variety of partners and products: from affinity insurance with extended warranties to multi-risk building insurance, to car insurance in the French overseas territories.
With the business developers, we are the partners' main contacts when the product is in production.
I closely follow the technical results of our partners and regularly carry out more in-depth studies to better analyze the composition of our portfolios. Finally, insurance is a fine balance between a sufficient premium to guarantee the profitability and therefore the sustainability of our offer. But the premium must remain reasonable to maintain a good position in relation to the market and remain attractive.
If you had to explain your job to a three-year-old?
It's already not easy to explain to an adult, but to a child… (Laughs) Let's say I analyze the past to try to understand the present and estimate the future.
What does a typical week look like for you at Wakam?
The thing I love about Wakam is that I don't have a typical week! We have little rituals like the plenary session every Tuesday morning or the technical committee every month.
But otherwise, you must be ready to move from one subject to another very quickly because everything changes very fast.
But to sum up, I switch regularly between meetings with our partners and the other Wakam offices. I also have some "alone" time to focus and do actuarial reviews of my portfolios.
What do you think about the insurance sector?
I think it's a sector that is both classic and evolving. On the one hand, you have the traditional insurers that can give the impression of not having changed for years. And that's a good quality for an insurer: stability!
But it is also a sector where everything is changing. There are a lot of insurtechs coming onto the market that we work with.
And Wakam is a bit of a reflection of that. It is a company with very old roots, but which has completely transformed itself to become an innovative insurer that is changing the face of its sector!
What are you working on at the moment?
I have two big subjects.
The first one concerns the portfolio's management of one of our biggest partners in affinity insurance. This is a subject that I follow throughout the year because there are always adjustments to be made or new products to be launched.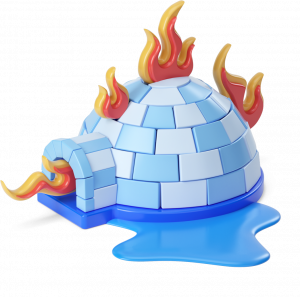 Since September 2020, I have also taken over the multi-risk building insurance portfolio. We switched to a new reinsurer last January and I worked a lot with the reinsurance team on the implementation of new processes.
Something you are super proud of that you did at Wakam?
I don't have ONE thing, but many small victories in fact.
First, I would say the relationship we manage to create with our partners who trust us and with whom we make progress everyday.
And then, the dynamics that we have put in place in the team. Everyone has their own portfolio of partners that they follow. But we exchange a lot daily to help each other, to set up common processes and, above all, to be sure that we are all moving in the same direction. We manage to combine autonomy and teamwork.
If you could add one thing to the offices?
It would be great if we could all come back to the offices and find the dynamic that we had before Covid. I loved being able to meet the different Squads in the cafeteria with the sound of the table football in the background (laughs). It's always in these little moments that we get to know each other better and that sometimes allows us to unblock points or advance certain subjects.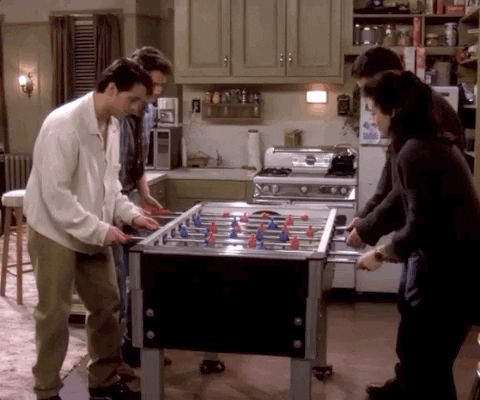 And, we should add more waste bins in the offices. I know we have one but it's not enough!
If you had to describe the culture at Wakam, what would you say?
The word that best sums up the culture is: dynamism! Everything is moving all the time and very fast. There are always new projects, new Wakamees to meet or new subjects to explore. Wakam is in constant motion (laughs)!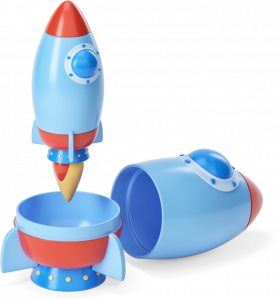 If you could change jobs, what would you do?
So, I really like what I do so I'm not sure I'll ever change!
But I would love to work in real estate and be a "flat hunter" for example. I loved looking for my apartment in Paris and I helped a lot of friends to find theirs! I really enjoy looking at ads and visiting apartments. In fact, I love to project myself inside and imagine myself living there.
If you could change places with someone for a day?
I would switch places with a great singer: but I am a lousy singer (laughs).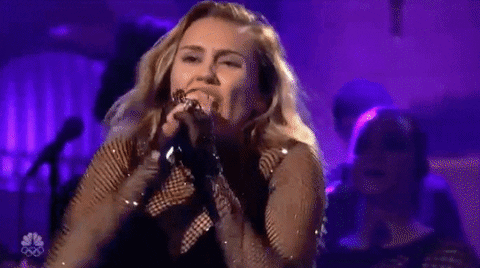 Otherwise, at Wakam, we have been talking for a while about setting up "live my life". It would be great to get to know the work of other teams a bit more.
What advice would you give to Charlotte when she was younger?
To trust yourself! You gain experience little by little. I think that in the beginning, you should not hesitate to go for it and do your best.
A little morning routine to start the day?
I turn on my computer, check my meetings, check my emails and my Slacks (in case there is anything urgent). And then I make myself a little tea!
What is your favourite song or band?
I really listen to everything, and I have phases where I will listen to the same artist for a week or two. Last week it was Lomepal and the week before that Van Morrison.
But there are some songs that come up a lot like "The Funeral" by Band of Horses or "Ain't No Mountain High Enough" by Marvin Gaye and Tammi Terrell.
Your favourite restaurant next to the offices?
We have so many choices next to the office! There is something for every taste and appetite. But if I had to choose one, it's Uma Nota, a restaurant with Brazilian and Japanese influences.
Any last word?
Do not hesitate to apply to join us!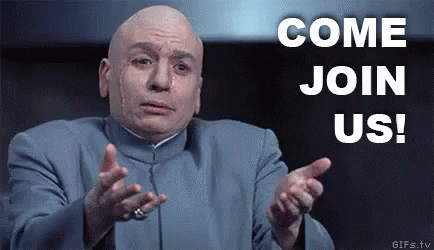 Interviewed in March 2021.
Emilien Matte
Brand Content & Social Media Lead