Press
EXCLUSIVE: Blockchain the Gateway to Insurance Innovation
2 March 2022
2 minutes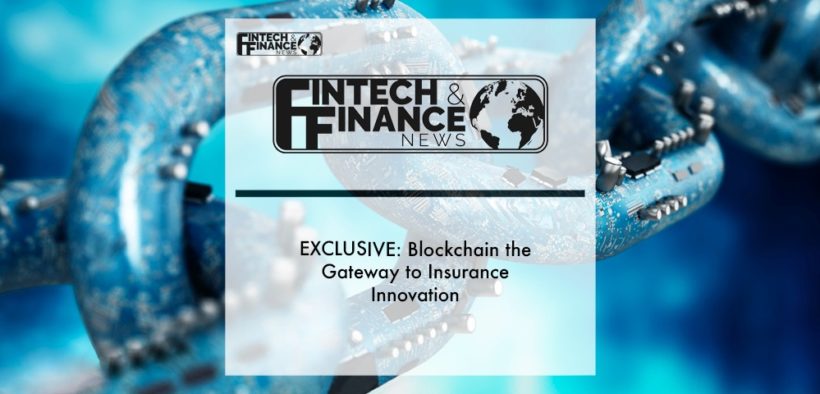 March 1, 2022 – Aniqah Majid, Fintech Finance
The ITC Asia Virtual Summit last week saw industry leaders across the sector, from Aviva to CoverGo, come together to talk about the most inescapable technologies dominating the Insurtech industry. In their most technical panel discussion 'Delivering Smart Contracts through Intelligent Information Management,' the talk around blockchain technology and its benefits to the internal processing of insurance could not be ignored.
"Blockchain has been a technology that is unavoidable and inevitable for all of us," said Edmund Situmorang, the Chief Technology Officer of global insurtech Prodigi (Sinar Mas Group). "I think this is something we should all be looking into. The three-dimensional work of blockchain has helped us to understand [sic] that there is no other way of doing security in terms of keeping and integrity of data."
[…]
The noise around blockchain use in insurance has grown sonorous in the last year. Though currently experimental, its adoption into the industry is secure due to bigger advances in the industry
"The emergence of decentralised finance (De-Fi), Non-Fungible Tokens and more recently metaverse should lead, as any new technology, to new insurance needs," said Olivier Jaillon, the Chief Executive and Product Officer of embedded insurance provider Wakam. "Therefore, an insurance market related to these products should emerge with a progressive standardisation of available insurance products."
Wakam is a B2B insurer that provides bespoke, white-label embedded insurance solutions for insurance companies. With a focus on both usage-based and self-service insurance, clients can "create their own product" when it comes to insurance staples like L&H, business, and mobility, and more specialised types like renters or micro-insurance. As well as using APIs for its embedding process, Wakam has a storied history with blockchain technology. 
[Read the full article on Fintech & Finance News]