Tech
We talk about us – Insurtech, An Enabling Model to Connect Digital Distributors and Insurance Providers
1 June 2022
2 minutes
[Article originally published on Insurtech Global NTT Data]

June 1st, 2022 – The insurance industry is modernising with the arrival of innovative companies, such as Wakam, a digital B2B French insurer. In this interview, Eric Allombert shares his vision on the new generation of insurance industry solutions.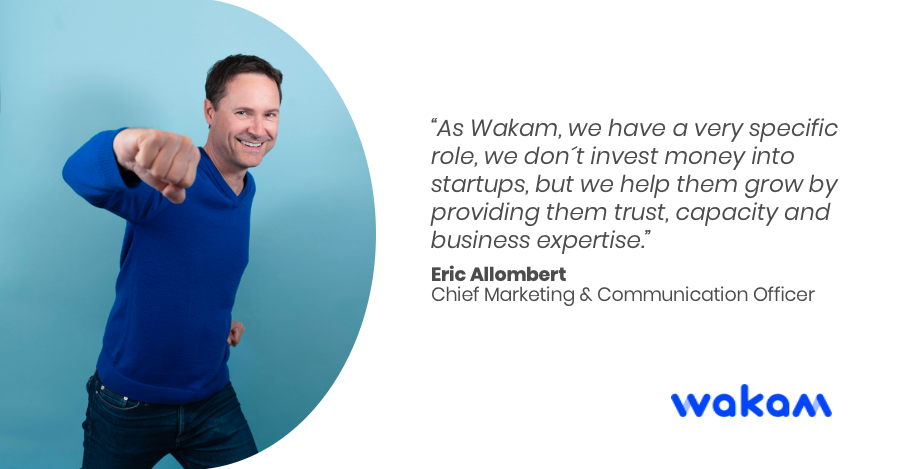 With the new historical investment rise. Do you consider that the Insurtech market is still in a growth stage or is it going more towards consolidation?
Eric Allombert: The market is still growing, especially when we compare it with Fintech a few years ago. Many larger investments and funding are going to Insurtech technology companies. On the other hand, now it´s getting more mature, we will continue to see a consolidation in the market. We have already seen several players merging in Europe. In France, for example, Luko, a fast-growing home insurance MGA, just bought Coya, a German Insurer to obtain an insurance license and operate in Europe.
In regard to post-IPOs results and the exponential growth of these startups. Do you consider there's more hype in Insurtechs than real impact in the market?
They are not just in one market. If you take the example of Lemonade, they have minimal penetration in Europe, like in the German or French markets. Of course, they needed cash, but instead of getting the cash through funding, they wanted to go to the market, and it is more dangerous because it's very expensive. Marketing is very expensive for these companies because most of them are distributors, and the cash acquisition costs are very high. IPOs will still probably go on and hopefully, we will have good results in the market.