Press release
Wakam's Syndicate in a Box receives Lloyd's approval to start underwriting for the 2023 year of account
20 December 2022
2 minutes
Wakam has announced that Wakam's syndicate 1347 has received Lloyd's approval to start underwriting.
Wakam is a European B2B2C insurer, that creates white-label bespoke insurance solutions for more than 150 distribution partners and over 8 million policyholders, via its Play&Plug® technology platform. With a foothold in 32 countries, Wakam is a profitable insurance company, reporting a 24% average annual growth rate since 2017, and 2021 turnover of €455m expected to exceed €600m in 2022.
Lloyd's, the world's leading marketplace for commercial, corporate and specialty risk solutions, convenes the collective intelligence and expertise of the market's underwriters and brokers in order to share risk to create a braver world. Underpinning the Lloyd's market is the Corporation: an independent organisation and regulator working to maintain the market's successful reputation and operation.
Wakam's Syndicate 1347 will play a diversifying role in Wakam's reinsurance & capital strategy. The European insurer's partnership with Lloyd's paves the way for their future growth ambitions. Wakam's new UK-based VP Chief Underwriting Officer, Karl Gray, will be the syndicate's Active Underwriter. The syndicate was launched under Lloyd's Syndicate in a box (SIAB) initiative and will operate on the Lloyd's platform.
Wakam's Syndicate 1347 is managed by Polo Managing Agency (PMA), a third-party Managing Agent at Lloyd's ; Polo Commercial Insurance Services (PCIS) will provide operational support.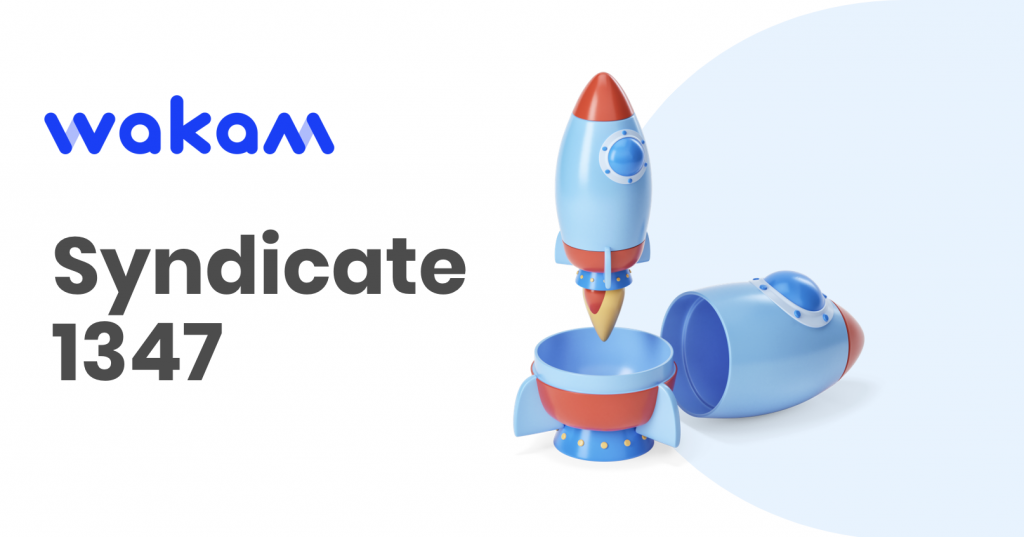 Wakam's CEO & CPO, Olivier Jaillon, commented "The Lloyd's market offers significant opportunities for the Wakam brand, and we are delighted to be partnering with PMA to bring our new Syndicate to market. Wakam's DNA and ambitions are a strong fit with Lloyd's global footprint of licenses and ambition to bring innovation to insurance."
Polo Works Chief Executive Officer, Simon Sykes, said "PMA is proud to be working with such a visionary, innovative company and thrilled to have been chosen as Wakam's strategic partner for their Lloyd's platform, underlining Polo as the partner of choice for underwriting innovation."