Press article
Insurance Post – Big Interview: Wakam's Olivier Jaillon
5 April 2023
1 minute
Jonathan Swift catches up with Wakam chief executive – and self-proclaimed rock'n'roll blockchain fan – Olivier Jaillon, to discuss the evolution of the go-to market for many insurtechs and brands seeking to sell embedded insurance.
[Article published in Insurance Post, written by Jonathan Swift – reading time 12minutes]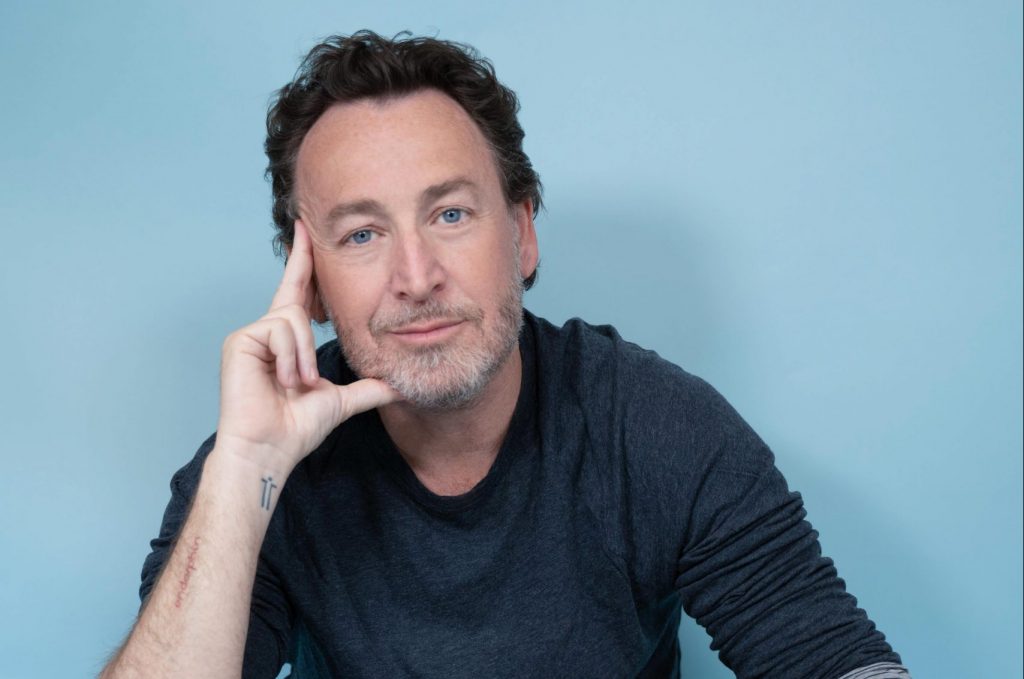 If someone has not fallen into insurance by chance or because of the economic necessity of needing a job after school or college, then in all likelihood it is a family connection that leads them into the industry.
And that is exactly what happened to Olivier Jaillon, Chief Executive and Chief Product Officer of the self-proclaimed leading digital B2B2C insurer in Europe Wakam.
Jaillon began his career at a family-owned insurance broker in France, although he soon started seeing opportunities outside his local market, using delegated authorities and selling insurance online.
To find out more, read the full article here