People
Wakam Inside: Victoria Pickering
Each month we give the floor to Wakamees who make the company and work daily to enable impactful and transparent insurance.
22 November 2022
5 minutes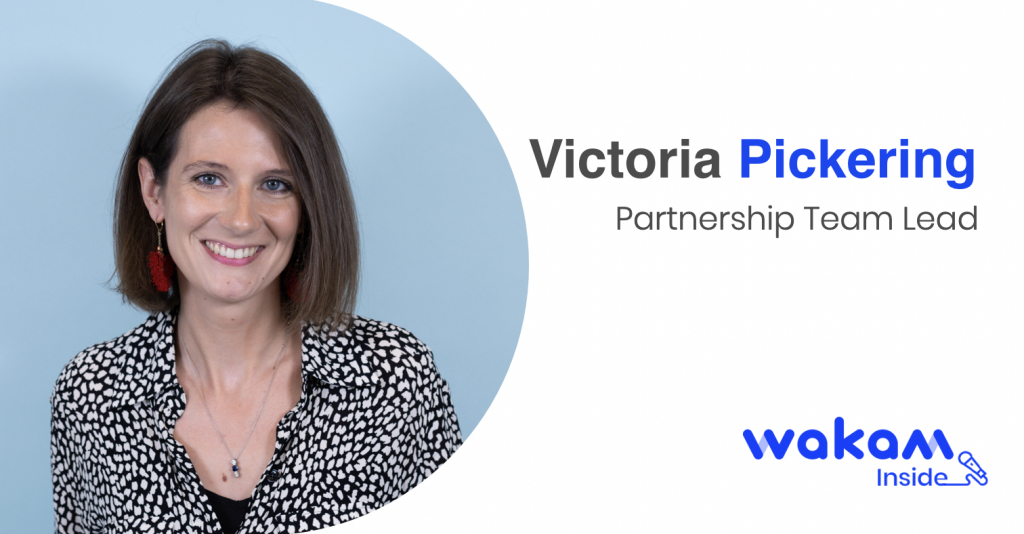 With great pleasure, we spoke with our favourite British person: Victoria, Partnership Team Leader at Wakam for over 3 years. You won't hear it in the interview, but with her slight British accent, she accepted to answer our questions (in French please). It is with a lot of humility and (British) humour that she told us about her daily life, the reasons that pushed her to join us and for the rest, you have to read the interview…!
Hello, could you introduce yourself?
Hi! My name is Victoria and I come from the UK. Hello, je m'appelle Victoria et je suis d'origine britannique. It's been more than 11 years since I am in France now.
I came to teach English and never left (laughs). I taught for a few years in the Paris region and then in companies.
Everything was going well but at a certain point I wanted to see something else, and I took a master's degree at ESCP. After finishing my studies, I wanted to do something else and worked in financial consulting.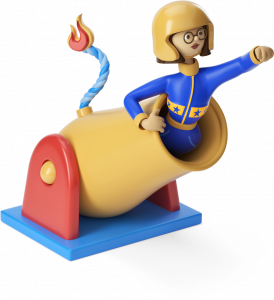 When did you join Wakam?
I joined the adventure in March 2020 just before the lockdown. I was lucky enough to spend two weeks in the office meeting my colleagues before being confined.
Why did you decide to join us?
After working in consulting for several years, I joined a startup that unfortunately was going bankrupt. I was looking for a new challenge and Wakam presented itself. What I liked right away was the atmosphere and the Wakamees I met!
You are "Partnership Team Lead" but what exactly does that mean?
To simplify, we are responsible for onboarding and launching new partnerships. We also take care of the coordination between the different Squads.
In our Bespoke methodology we have 4 phases: Seek, Qualify, Achieve and Develop. Our team is involved from phase 2 when we start to clarify the scope of the product with our partner.
Every Tuesday at our Bespoke, we vote on whether or not we should explore the opportunities presented by the Business Developers. The whole company is involved! As soon as there is a "GO", we make sure that we have all the elements to carry out the partnership.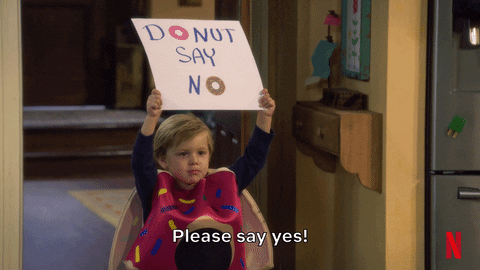 We are involved until the partnership goes into production and then the business developers and the Technical Department monitor the partnership. I am part of a team of 8 Wakamees that has grown a lot!
Can you explain your job in one sentence?
Deliver strategic partnerships with high added value and above all as quickly as possible.
What do you think about the insurance sector?
I think the sector is often seen as a necessary evil. You never need insurance until you have a car accident or water damage? That's when you're glad you have it (laughs). From my point of view, it's a great sector in which there is a lot of change, new players and innovation.
We are lucky to have great partners who are fighting to make insurance fairer, more understandable and with the best possible customer experience.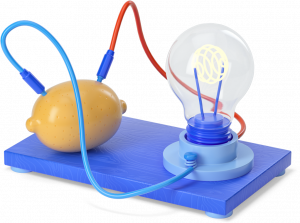 What does a week at Wakam look like?
Each day is different and very busy! But it is divided between partner calls, stand-up with the different squads, team points and other internal instances.
What are you working on now?
I am of course working on setting up new partnerships. I'm also participating in different working groups to improve our Bespoke methodology and our new technology platform Play&Plug.
Something you are super proud of that you did at Wakam?
Setting up new partnerships in new countries! Launching a complex product in a new country is always rewarding.
I'm always happy when a partner I've worked with in the past comes back for a new project. It's always a good sign and I'm delighted to see them again.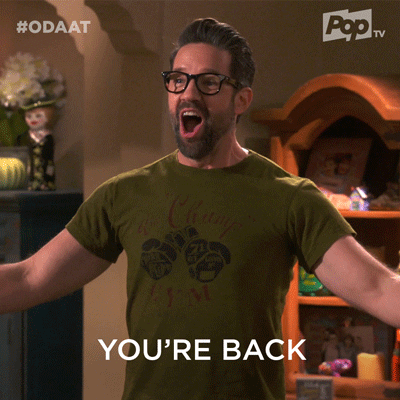 If you could add one thing to the offices?
We have a lot of crazy ideas in the team for the 2nd floor! Personally, I'd like a gym with showers and standing desks. But we were also thinking of: a ball pool, a nap room and other nice things – again these are the team's ideas! (laughs)
We have 11 cultural markers, which one is most like you?
Hard to choose just one cultural marker… I hesitate between "We strive for fairness and impact" as being fair is very important to me or "We work as we like from anywhere".
With the lockdown we all worked remotely, and it worked very well!
(Curious to know more about our cultural markers?)
If you could change jobs, what would you do?
I love books! And I always have 2 or 3 books in my hands, I can hardly go into a bookshop without coming out with 3-4 books. I think I will be an author.
If you could change places with someone for a day?
Except for changing to be an author, I read an article not long ago about the top 10 jobs you didn't know existed. For example, in the article, they had some really cool jobs like coral reef diver, bed tester or candy tester!
What advice would you give Victoria when she was younger?
Always follow your instincts! I often tell myself "don't worry, you're not the only one who panics". I tend to anticipate a lot of things in advance, sometimes for the worse and sometimes for the better.
A little morning routine to start the day?
I'm not a morning person so I can't start a day without a good breakfast! I use this time to listen to music or podcasts and on the way to the office.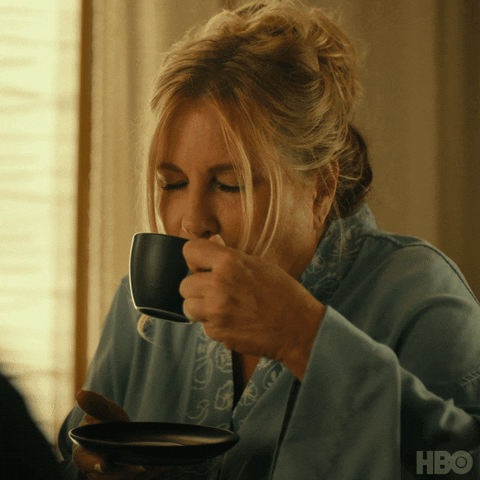 Can you recommend any podcasts?
I love podcasts about crime, economics, history, and even insurance. When I look at my Spotify account, I realize that I really listen to a lot of crime podcasts (laughs) – hopefully, they always find the guilty person in the end.
What is your favourite song/group?
My first job was in a music shop so I must admit that I listen to a lot of stuff, and I love to discover new music! But all the songs I can (badly) sing and dance to!
Your favourite restaurant next to the offices?
We have so many choices it's impossible to choose just one so I'll choose two! I like "Jtépadi" on rue Paul Lelong and La Daronne on rue Marie Stuart even if we don't go there every day. We have a list of good addresses that we share internally according to each other's tastes.
We are very lucky because we have a lot of very nice restaurants in the area.
The final word?
Thanks, Emilien! Have a good weekend and see you soon when you are in Paris*!
*(Note of the author: count on me!)
Interview conducted in September 2022
Emilien Matte
Communication & Content Strategist