Case study
Zego accelerates its international development…
This month, we would like to tell you more about Zego a key partner of Wakam that worked as a milestone for us and with whom we have expanded our footprint across Europe.
9 August 2020
3 minutes
The business of Zego was originally created to solve one specific problem encountered by the founders in their previous life while working at Deliveroo.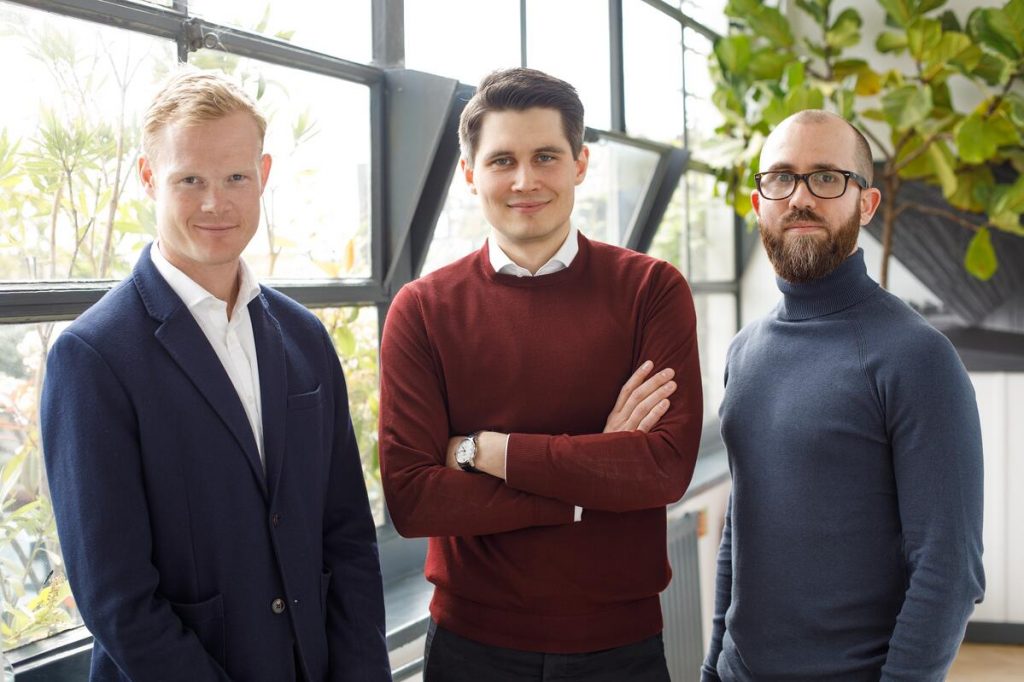 Who is Zego?
Back then, Harry and Sten, two of the founders, were working at Deliveroo. They were in charge of the onboarding of new drivers and riders to increase Deliveroo workforce and they realized that insurance was a big blocker for these drivers to join Deliveroo because they had to provide proof of an expensive annual insurance policy before their first interview: 1300 pounds per year for a scooter !
Sten and Harry wondered why should insurance be paid yearly if these people were getting paid by the hour for their work? They thought that it would be great to find a solution to make insurance also by the hour and make this applicant pay for only when they work. They left Deliveroo and started Zego, which ambition was to create pay-as-you-go cover with low upfront fees. And this is how the business started, within three and a half months, they found an insurer to back the idea, co-founder Stuart Kelly built a mobile app, and Zego had its first sale – a policy worth £2.30.
Key figures of the partnership
Expansion to new horizons
Now the business has evolved : what Zego started realizing soon after its first deal with Deliveroo is that there were similar challenges, or similar constraints for private hire customers like uber drivers, the insurance offering for this target segment was quite poor and Zego decided to address it as well.
At the beginning of 2019 Zego noted that a lot of uber were renting their car to get their vehicle insured. This is the reason why they started looking at fleet base, for which there were a lack of data management to make business decision: fleet managers, insurers and claims company were unable to mutualize all the relevant data. This pain point initiated Zego's expansion into fleets' business!
Zego started to cover all kinds of enterprises of any size and became the insurtech that connects the dot between the fleet owners (any micro mobility fleet like cars, scooters, e-bikes, e-kick scooter), the insurance that they have, the claims and the telematics that they usually have installed in their cars. Thinking that if Zego links all those parts together, they would be able to understand the risk in a way nobody else can understand it and have a competitive advantage in the market.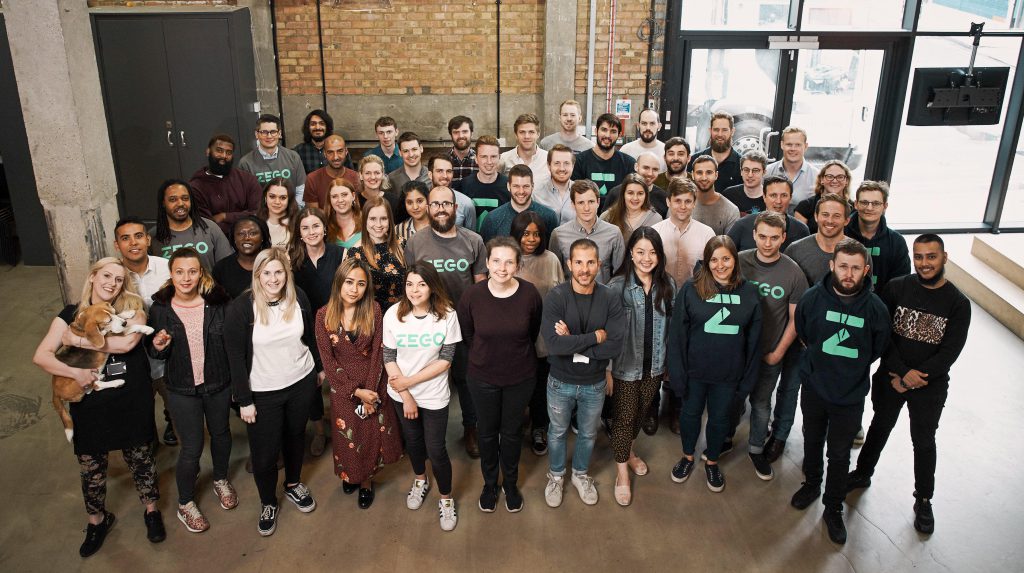 Looking for an agile insurer
Zego business is based on the distribution of insurance policy, so the company was in the urge to find an insurer that would be able to understand its needs and to answer it. This is how Zego met Wakam. For three different reasons Wakam appeared to be the partner Zego needed:
A like-minded and fast insurer
Zego desire was to work with an insurance company that was like-minded and could work fast. This is something that is not really related to insurance companies usually.
A technologically advanced insurer
An insurance company that was technology advanced and that was keen on using and understanding technologies and the impact tech can have on the customer. With Wakam, we had the guaranty we could talk the same language and use a state-of-the-art technology to build innovative products
A large geographic coverage
One thing we were always super passionate about Wakam is the fact that you have licenses across Europe and you can support us, not only in our own UK market but also in Ireland, Spain, France etc.
Work case with Wakam
Wakam and Zego initiated their first deal with 2 projects in Ireland in the span of two weeks. We have first created a motor liability for kick-scooters for food parcels and a second deal to insure the biggest taxi fleet in Ireland in September 2018. A few months later we were partnering again for the launch of a product with Uber in the UK in November 2018.
Today, Wakam and Zego have built 20 different products in 6 different countries around Europe! Our common challenge is to grow rapidly and expand our footprint in new geographies and new lines of products.
Pierre Boissonnet
Marketing Lead