Wakamees
Wakam Inside: Anatole Callies
Each month we give the floor to Wakamees who make the company and work daily to enable impactful and transparent insurance.
27 May 2021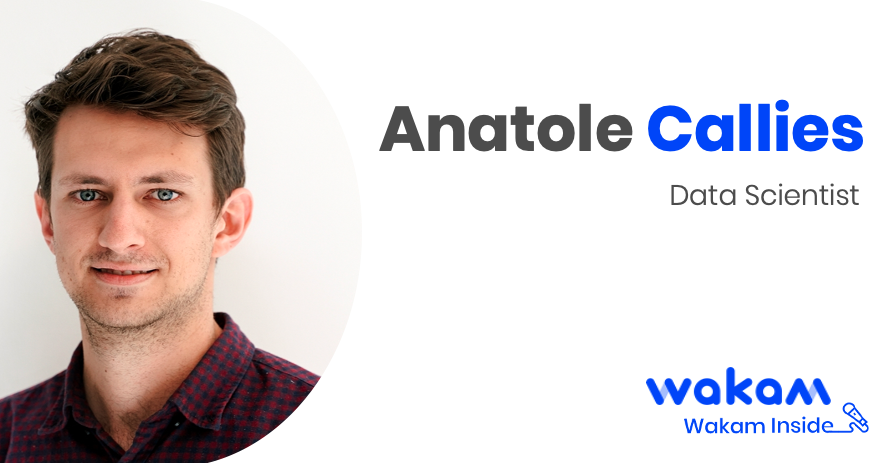 This month we have the pleasure to introduce you to Anatole. After travelling all over the world for an American software company, Anatole decided to join the Wakam Pricing Squad as a Data Scientist. We talked about career path, travel but also parametric insurance, Coca Zero and Queen!
Hello, can you introduce yourself?
My name is Anatole Callies and I have been a Data Scientist in the Pricing Squad at Wakam for a year and a half now.
Before joining Wakam, I worked for several years at an American software company that develops software for banks and other financial institutions.
I held several positions there: first as a developer and then as a consultant. This allowed me to travel a lot, I spent a lot of time in SF, Tel Aviv, Spain, Romania. Then I was offered the position of Product Manager, I was really at the heart of the product design, it was very interesting.
But I wanted to go back to my first love and work on more technical subjects but without losing the business side.
So, I started training on subjects like machine learning and data science. And that's how I ended up applying and joining Wakam!
You are "Data Scientist", but what exactly does that mean?
The role of the Pricing Squad is to define the insurance premium that the final insured will pay. My role is to estimate the risk based on the partner's data (if available).
Wakam's strength is to offer tailor-made insurance products. Partners come to us with product ideas that are more or less complete.
Sometimes they are at the very beginning of the conception. My role is to ask them questions to be able to define the insurance premium. The main objective is to predict how much the claims of the product they want to design will cost us, this is what we call the pure premium. To do this, I rely on different data. For example, if it's a car broker, they usually come with their portfolio and their own data which is relatively easy to price.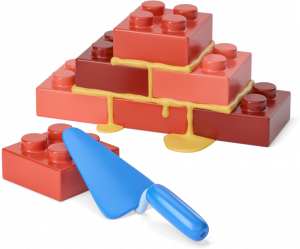 And as I said, sometimes we have no or very little data because the product is totally new or the partner simply doesn't have data at his disposal.
How do you do it when you don't have data? Do you calculate it randomly?
(Laughs) Not randomly but it can indeed be quite hypothetical.
For example, Wakam was the first insurer of self-service e-scooters. There was no data at the time. But what we do know is the risk of motorcycles.
So, we compared the average weight and speed of a motorcycle with an e-scooter and came up with a price for the insurance premium.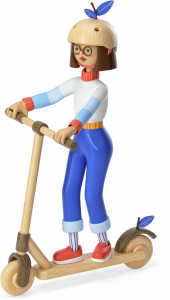 You also have statistical institutes that, without providing you with the underlying data, tell you that there are, for example, X% of phone thefts every year. It's not so easy to find the data and therefore our confidence in the prediction is high depending on the volume of data we have! Sometimes we are wrong and therefore we correct to be as close as possible to reality.
Why did you join Wakam?
I was more in the financial world and I wanted to do something else. I find that insurance is a more concrete sector: you don't talk about interest rates but about accidents, theft, water damage.
And Wakam seemed to be the most innovative player in its sector!
Data Scientist whatever the field of activity, it always consists of forecasting something and the insurance business is really where you need forecasting! So, it was quite natural in the end.
Can you explain your job to a three-year-old?
I try to predict things and sometimes I get it wrong. Kind of like the weather on TV but when I am wrong it can be very expensive for us!
What do you think about the insurance sector?
It's clearly a sector that has bad press! Before working in it, I didn't have a very good image of it either. But for my job, it's an interesting sector.
It is also thanks to new players like our partners that we will be able to change it: by being more transparent, with less opaque and faster processes.
And it is a sector in which you can imagine everything, in which you can test everything. This is particularly true for Wakam because our strength is to create products! We do weather risk for farmers in Germany with our partner Wetterheld, phone theft, embedded insurance with GoodsID and many other products.
So, you have a better image of the insurance industry now that you are in it?
I better understand the insurers' point of view. During the pandemic, insurers had a bit of a bad role in not paying for business losses related to the pandemic. But in fact, it is impossible to insure an event risk when it becomes omnipresent.
The insurer can only intervene if a risk is random and not systematic.
What does a typical week for you at Wakam look like?
In the Pricing Squad, we are always handling 3 or 4 partners. The week is divided between meetings with the partner and a lot of time alone for reflection and research. It's a rather solitary job but very focused on reflection and that's what I like. Of course, we also exchange ideas with each other to compare our points of view and find new approaches to price the insurance.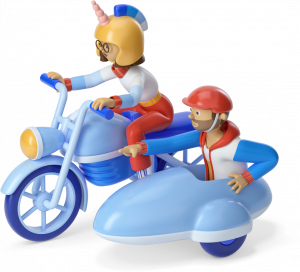 What are you working on right now?
I am working on a deductible buy-back. It's the remaining amount that will be paid by the insured in case of a claim. This is often the case when you rent a car and you have an accident. Usually, you have a high deductible and they offer you to reduce your deductible to zero for x euros per day.
I am currently studying the partner's claims portfolio to determine the amount of the premium that the final insured will have to pay for the insurance.
And I also have a partner who wants insurance against non-payment in case of deferred or split payment. You have to decide what percentage of the payment should be taken out to be able to deal with people who don't pay when the payment is due.
These are two completely different but very interesting topics!
Something you are super proud of that you did at Wakam?
When I arrived, I set up the pricing of our flight delay product! I collected data from millions of flights and built a predictive model for a flight delay that performed well.
But then Covid came along! So, it completely changed the risk: a lot of flights were cancelled, the airports are less congested and therefore there are fewer delays, etc. But with the pandemic, we didn't use it very much!
And there's another thing I'm also quite proud of the launch of parametric weather insurance in Germany with the insurtech Wetterheld.
The insurance protects restaurateurs, farmers and event's organizers in case of heavy rain or drought. It was interesting to work with the partner on such an innovative product.
If you could add one thing to the offices?
I'm not going to say a gym because I've been saying I'm going to do that for the past five years… (Laughs) But I would say a vending machine! I would drink a little Coke Zero every now and then!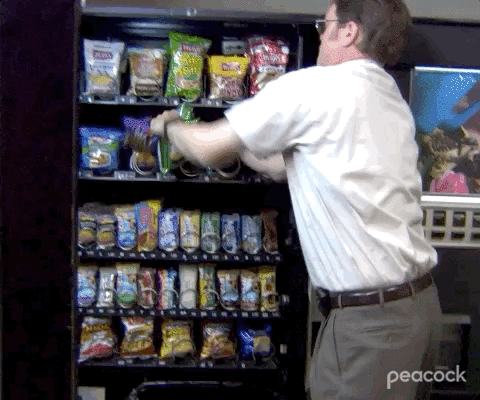 If you had to describe the culture at Wakam, what would you say?
Wakam has a culture based on innovation and autonomy! We regularly work on innovative subjects that push us out of our comfort zone. I think you really have the space to use the tools and methods we want.
If you could change jobs, what would you do?
Good question… Honestly, I love my job so I don't think I would change it…!
If you could switch places with someone for a day?
It's not my field at all, but I'd love to switch with someone from the People Team. It's so different from what I do. I think it must be really interesting to deal with human problems.
What advice would you give to Anatole when he was 20?
Don't be afraid to change if a situation doesn't suit you. You have to say it and have the courage to kick the bucket to make things happen.
A little morning routine to start while working from home?
It's not a routine, but since I work from home, I've gotten into the habit of not sitting still and walking around my apartment. It helps me think! And it's not something you can do in the office!
What is your favorite song/group?
I change a lot of style between Rap, electro or rock! But right now, I have a big Queen period. I listen to Bohemian Rapsody over and over.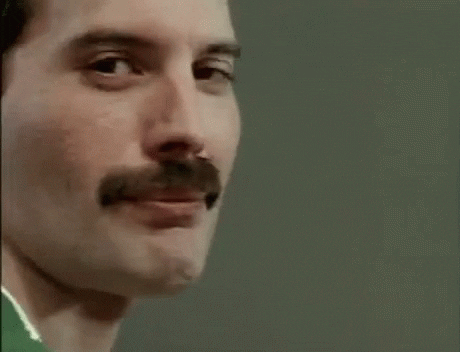 Your favorite restaurant next to the office?
Hawaiian Poke "rue Montmartre"! It's really good and the people are really nice.
The final word?
Long live the reopening of the terraces!
Interviewed in May 2021.
Emilien Matte
Brand Content & Social Media Lead