Case study
Easy Renter, "born to be wild"!
Axel and Félix Ternisien agreed to answer our questions. These two motorcycle enthusiasts came back for us on the birth of Easy Renter and the development of their platform. They also told us about their quest to find a digital insurer able to meet their needs.
3 November 2020
6 minutes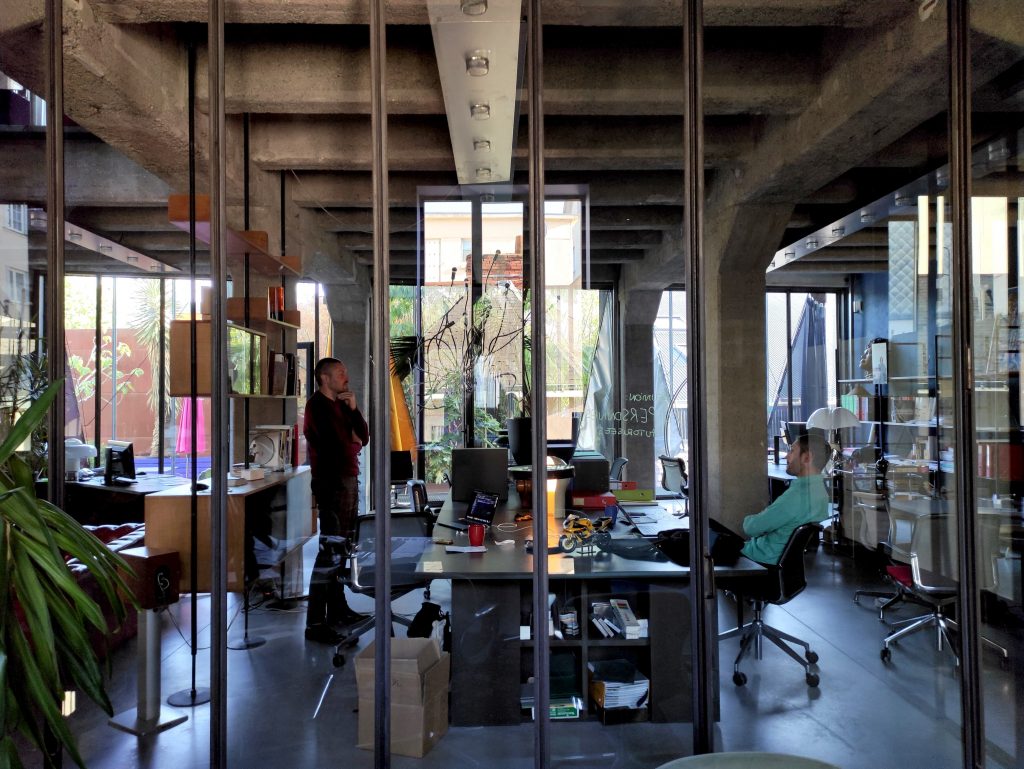 Who is Easy Renter?
Founded in 2015, Easy Renter is a B2B2C short term motorcycle rental platform founded by two brothers: Axel and Félix Ternisien. The company works exclusively with motorcycle dealerships renting their vehicles on the platform.
"Currently, we have more than 123 partner dealerships and more than 450 vehicles available on the platform. " the two brothers said.
The family business run by Axel and Félix (who work in the e-commerce sector for many years) also includes two other family members:
Claude (the mother) who is dealing with financial and administrative aspects.
Didier (the father), sales representative in the motorcycle industry for 40 years.
product launched (2 wheeler insurance)
"From the car to the motorcycle platform"
Easy Renter was born in the mind of their father, Didier. With 40 years of career in the motorcycle industry, he has witnessed many crises like the one in 2008.
"During this period, motorcycle sales slowed down. Many dealerships had a motorcycle fleet inactive for several months because they were not able to sell it"
So, he [Didier] wondered how to use these motorcycle fleets other than by sale. That's when he came up with the idea of renting.
"One day he told us about the problems of dealerships and the potential of leasing. We were both working in e-commerce, so we immediately thought of a marketplace. »
In 2013, the Ternisien family began to scratch the surface of the platform concept. Two years later, they decide to carry out a test on 3 pilot dealerships.
"During our market research, we realized with surprise that motorcycle rentals were not a big thing in France. For example, in the West side of the country, there were only two motorcycle rental dealerships. We now have about 30."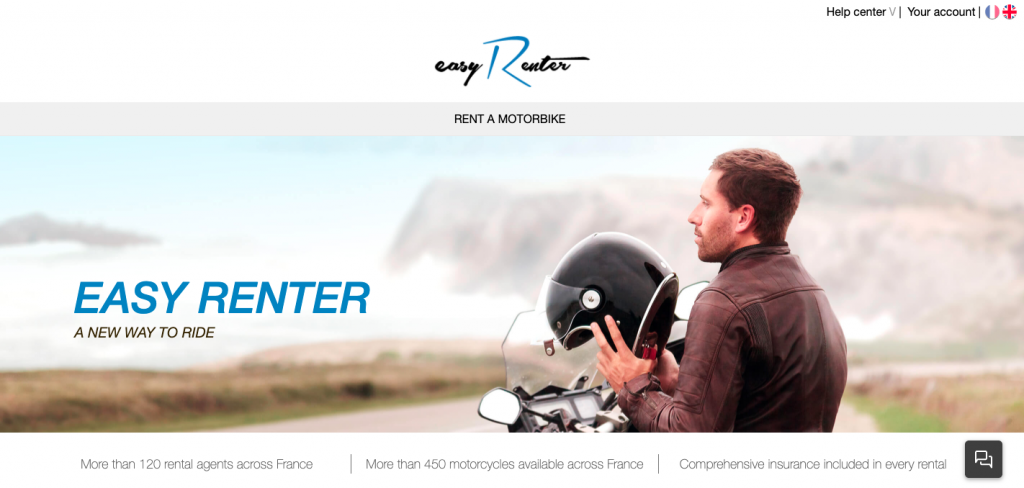 Why do you think the motorcycle rental did not exist?
We asked the bikers what they thought, and the idea was really well received. It was an opportunity for them to try out new bikes or to rent them on vacation.
In France, there are more than two million people who have a motorcycle license but do not own a motorbike.
This represents more than 40% of the people who have a motorcycle license in France! The demand was there, but we also had to understand the needs and the obstacles of the dealers.
On the professional side, they told us that renting was too complicated to manage from a logistical point of view and that there was no insurance product adapted to short term rentals.
So, there was a logistical but also an insurance obstacle?
Yes absolutely! But first, we focused on this logistical obstacle and helped dealers to easily put their motorcycles for rent. So, we started to develop the platform. We wanted to get the platform up and running quickly so we could test the market's appetite for rentals and collect enough data to go out and talk to insurers.
Then, we turned our attention to the problem of insurance.
Could you tell me more about the insurance problem?
At the time, if dealers wanted to rent motorcycles, they had to pay annual insurance for a vehicle that was only rented for a few weeks. Financially, it was not profitable. In addition, it forced the dealership to lock up vehicles for a year.
We had approached several insurers but with difficulty. The product that the market needed simply didn't exist.
Motorcycling is a difficult sector because insurers have very little data on the subject. We were looking for an insurer capable of creating tailor-made insurance to meet our needs and those of our dealerships: embedded insurance, which is triggered only at the time of the rental to protect the vehicle, the biker but also the dealer. Above all, the insurance had to be easy to integrate into our platform.
How did you hear about us?
In fact, it is thanks to our broker (Gras Savoye) that we heard about you. When we met you, you already had a big history of data because Wakam has been insuring two wheels for a long time. Furthermore, you already had a product that was perfectly suited to our needs!
If you had 3 adjectives to describe our partnership?
 Innovative, the product insurance we have, has never been created before. It adapts perfectly to our needs.
Technological, we speak the same language! We wanted a solution that was accessible via API so that we could easily integrate it into our marketplace.
Tailor-made, the product is constantly evolving. We are always looking together to improve it to offer the best product to motorcycle dealers and motorcyclists.
And if I may, I would like to add a last one:
Human, we talk about technology, but human contacts remain and will remain important to make this partnership work. We have developed a very strong relationship with Emna. We always ask a lot of questions and she is always available to answer them! (laughs).
Which channels do you use to address both professionals and bikers?
Thanks to our father's experience, we were able to get accelerated training on how the motorcycle market works. In the beginning, we used to travel a lot to visit the dealerships. Today, we work more by phone and email.
It is thanks to this and to the new motorcycle rental insurance that we have managed to double our fleet between 2019 and 2020 and be present everywhere in France.
The same goes for motorcycle renters, we know their needs very well. We know that renting can be anxiety-provoking. In order to mitigate all this, we are very present and reactive via our support on the platform.
The same goes for motorcycle renters, we know their needs very well. We know that renting can be anxiety-provoking. In order to mitigate all this, we are very present and reactive via our support on the platform.
Another point of contact that should not be overlooked is the dealer rental. Like Wakam, we want to work hand in hand with professionals. The dealerships act as a hub. Motorcyclists have the reflex to call the local professional to find out if renting is possible. Dealerships are very important intermediaries.
In the digital age, it's interesting to see that the physical link still exists.
Motorcycle dealers are the guarantors of the motorcycle spirit in fact. A person who rents a motorcycle as soon as he or she arrives at a dealership will find this motorcycle world familiar to him or her.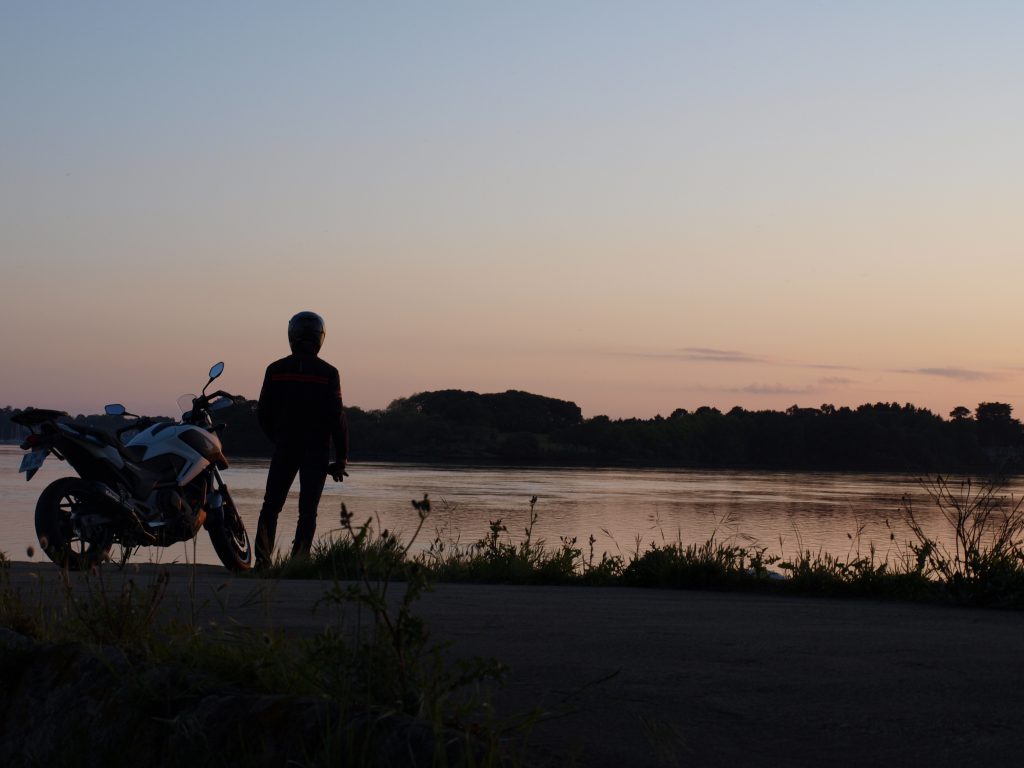 I suppose you're both bikers?
Yes of course! To be honest we both have a 125 cc to ride in the city because it's more than enough but as soon as we travel, we rent a motorcycle on our platform.
Did you feel the effects of COVID-19 on your business?
From an organizational point of view at Easy Renter not at all. We are quite agile, and we could easily adapt. At the activity level, we were of course impacted during the two months of confinement. After that, the rental activity resumed normally and the high season, July/August, worked very well.
What do you think of new forms of mobility (self-service bicycle, scooter, etc.)? Do you think that tomorrow we will no longer buy a motorcycle but will rent it?
We believe that the rental will be complementary. Some people will always want to buy and own their motorcycle. We do not intend to replace the purchase. We just want to bring something new and provide an answer to a demand.
In general, a person who rides a lot, will always be more interested in buying a motorcycle than renting it. But it can be complementary because for example if I live in Paris and I want to spend my vacations in the South of France, it might be more convenient to rent a motorcycle there than to bring mine (which can sometimes be very complicated).
Behind the other uses of the platform, there is also the motorcycle test. A biker always wants to try out the latest models.
We see more and more renting platforms between individuals (such as Getaround). Is this something you plan to do in the future?
For the moment not at all. We already have a lot to do with professionals! Not everyone knows it, but a professional doesn't manage his bikes the same way as a private individual.
Moreover, the advantage of a professional is that their activity is close to a rental agency. There is a fixed physical address and they are available on the phone from 9 am to 7 pm. In addition, there is the whole image of the dealership behind it. It is a guarantee of quality.
What are your challenges for the future?
We have strong technological challenges to improve our platform and provide a smoother experience for our customers.
Increase the number of partnerships in France to democratize motorcycle rental throughout the country. We plan to exceed 200 dealerships and 900 vehicles on the platform by the end of 2021.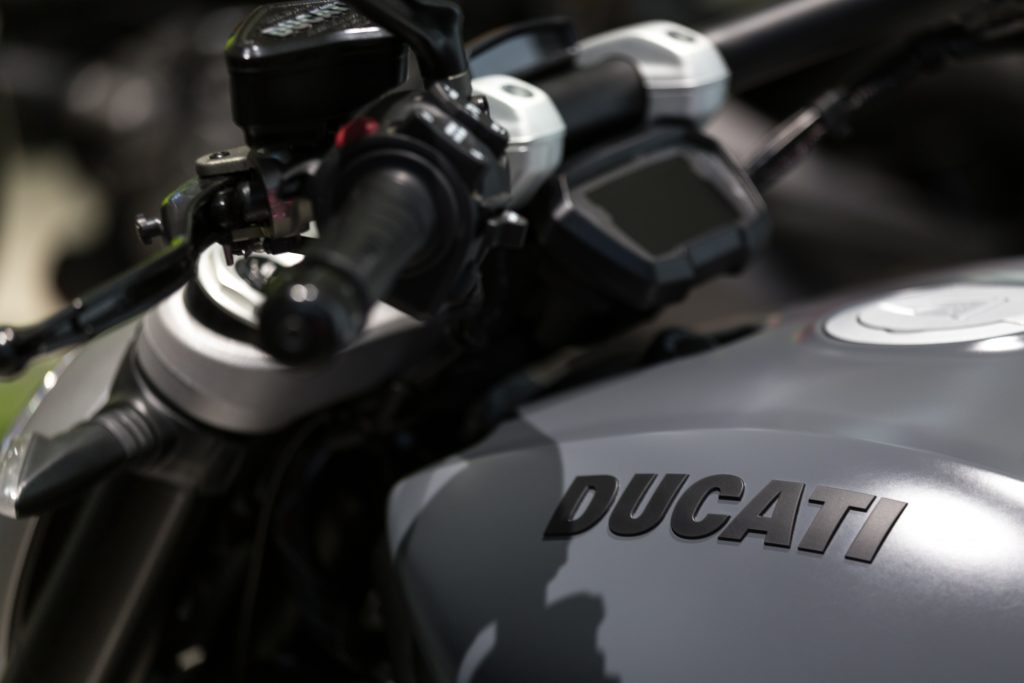 We have also established a strong relationship with Ducati, which provides a dedicated fleet of motorcycles for rent. For the moment this partnership concerns about ten dealerships. If the test is conclusive, we hope to extend it to all their dealerships throughout France.
Emilien Matte
Brand Content & Social Media Lead