Case study
Qover, European Insurtech for the Gig Economy
Qover co-founder Quentin Colmant was kind enough to talk to us about the special partnership with Wakam.
8 September 2020
3 minutes
He came back on the special relation, Qover and Wakam have nurtured over the years. Beyond a technology-centric approach, we both have a shared vision that insurance must be digital, embedded and global.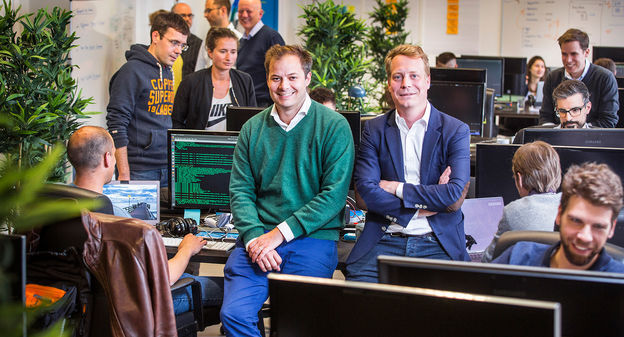 Who is Qover?
Founded in 2016 by Quentin Colmant and Jean-Charles Velge, Qover is a Belgian insurtech company that has revolutionized the market by developing a pan-European 'Insurance-As-A-Service' platform. Qover is transforming the way insurance is created, managed and distributed and is paving the way for a true digital transformation in the sector. Any business model can integrate and sell Qover's on-demand insurance solutions in minutes, either through an API system or a customizable web interface.
With the customer experience at its heart, Qover has created insurance that is accessible, simple and transparent.
Today, Qover has raised €15 million, has 45 employees and is present in more than 11 European countries.
Qover's vision
Qover's ambition is to become a major pan-European insurance player by surrounding itself with innovative insurers, capable of supporting them across different product lines (e.g. gig economy; home, travel and car insurance…).
For each product line, it provides clients with an API or a web interface to facilitate insurance access. Qover's goal is to establish a lasting relationship with partners to support their growth and expansion ambitions. As a key player in the gig economy, the two founders have a clear vision of what tomorrow's insurance should be: global and embedded. Today's economy is undergoing a fundamental shift from ownership to an on-demand economy, where people no longer buy things but rent them on their smartphone.
Insurance for a common good
To offer global insurance, distribution must be facilitated by industry players. However, sometimes not all of them are agile or fast enough to deploy a product across Europe and it is often necessary to negotiate with each country directly. But for Qover, insurance must think and distribute globally. It also has to be included in a number of services, like the partnership Wakam engineered between Qover and Deliveroo (in 7 countries). In just a few weeks, we managed to produce and deploy civil liability and individual accident insurance. Couriers are insured by simply launching their application at the start of each delivery.
Qover offers coverage that is embedded directly in a service to allow non-insurance professionals to provide clients with insurance. Like the partnership between Qover and Belgium-based company, Poppy, where insurance is directly integrated into the on-demand scooter business. The final customer is protected throughout his journey without any action on their part.
Build trust
In order to meet Deliveroo's requirements, Qover needed to find an insurer capable of supporting the deal in several countries, as well as distributing the insurance quickly. It wanted a partner that could apply the same subscription process in all countries and therefore offer the same experience to all final customers.

Thanks to our horizontal organization, European distribution access and ability to create products in under 10 weeks, Wakam met all the criteria sought by Qover.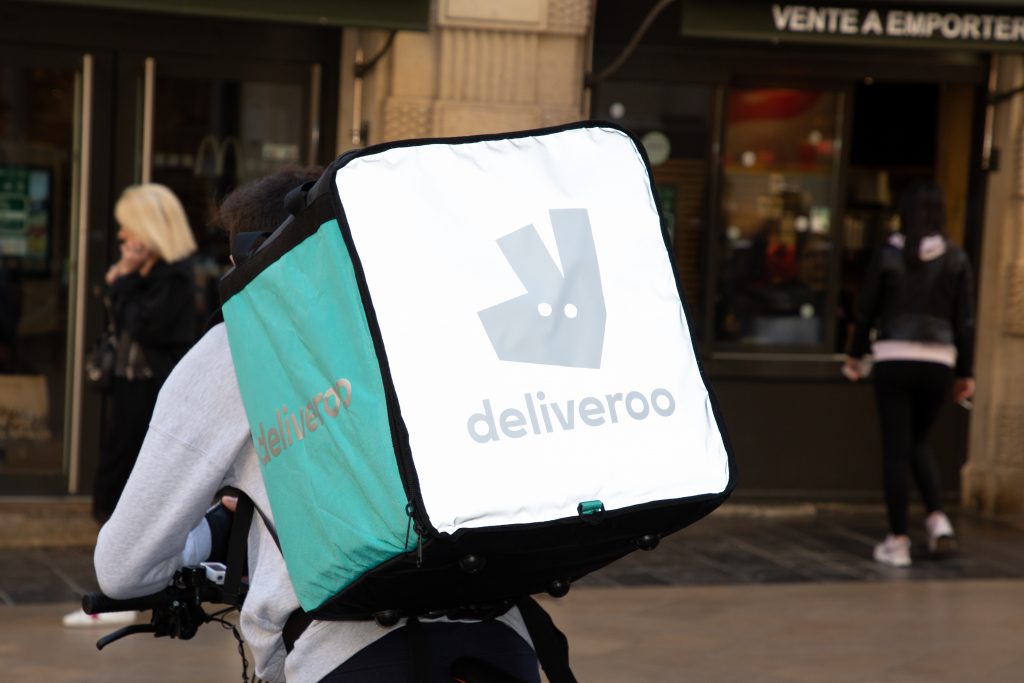 We needed to find an insurer quickly, in order to deploy our product with Deliveroo. I knew Wakam and decided to contact them.
Three words to describe our partnership
Pan-European, in less than 3 years, we have developed two products in seven countries. We are committed to expanding into other countries across new and existing product lines.
Technological DNA, like Olivier [Jaillon], we share the same vision of embedded insurance, in that products must be quickly accessible through API and easily used by our partners.
Reactivity, thanks to its horizontal organization and processes, Wakam teams have always been very responsive, from setting up our partnership to creating products, to distributing product APIs.
Key figures
Pierre Boissonnet
Marketing Lead