Case study
Inside our collaboration with +Simple & Meero
Learn more about the offer we launched with +Simple and the French unicorn Meero for photographers.
7 September 2020
3 minutes
This month, we're delighted to share details about the partnership between +Simple, Meero and Wakam. Three digital specialists who create tailor-made insurance to allow photographers and videographers to thrive.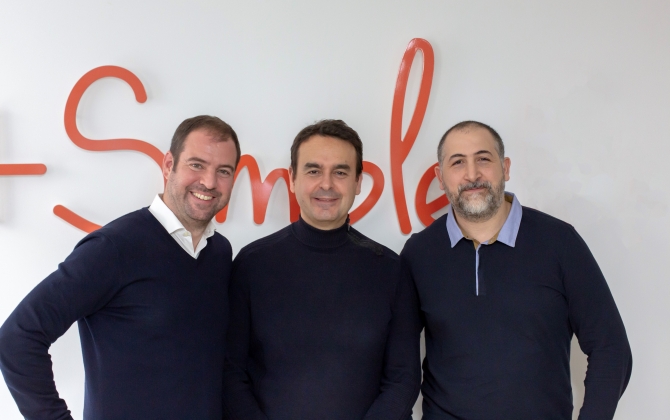 Who are +Simple and Meero?
Our partner +Simple is the first digital insurance broker dedicated to self-employed professionals and SMEs. With a competitive pricing structure and an easy-to-use platform, +Simple offers bespoke solutions to professionals according to their trade. By bringing together insurance and financial services experts, +Simple is one tool that can meet everyone's needs.
Founded in 2016 and valued at over a billion euros, Meero is one of the few French Unicorn Companies. Its mission is to improve the industry by helping photographers entirely devote themselves to their passion. From acquisition and revenue, to billing and material recovery, post-production and delivery, Meero takes care of the time-consuming tasks that can slow down creatives.
The company helps photographers not only with accounting, CRM and marketing tools but also gives them access to masterclasses and tutorials, inspiring documentaries and photographer meet-ups across 35 countries.
"With myMeero, our goal is to improve the daily working practice of all photographers,"
says Benoît Lagarde, Head of myMeero.
"That's why we are thrilled to partner with +Simple and Wakam to give them simple and comprehensive coverage offers. This partnership adds to the range of benefits that are already available to the Meero community."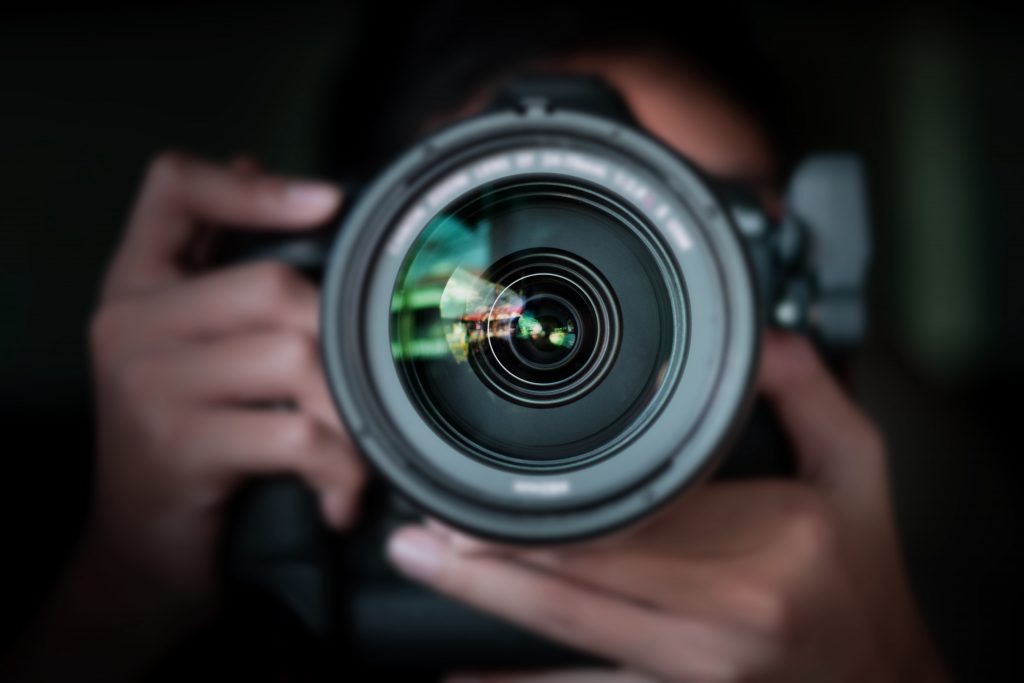 Why this partnership works
Meero has created myMeero: a suite of tools designed to help photographers.
Users can benefit from these (whether they are registered on the Meero platform or not), plus a range of related services: equipment, industry discounts, insurance and more. A 360° support network that resonates perfectly with the +Simple ethos.
Moreover, the two technology start-ups are both in their development phase and use cutting-edge tools. The perfect fit.
+Simple has made its experts available to myMeero clients, offering tailor-made insurance according to each photographer's domain.

This includes:
Equipment insurance. Competitively priced, with few exclusions and high coverage (up to €20,000).
Professional liability insurance
Legal protection
Personal coverage is also included:
Complementary health insurance
Life insurance (for the insured or the insured's family in the event of a fatality or serious accident.)
Car insurance
+Simple created a special subscription platform on myMeero, where clients are insured in under 5 minutes.
Why +Simple chose Wakam
Amongst Meero's diverse insurance options, equipment insurance is the most important. This kind of guarantee is innovative yet complex to build and to make sure that material is properly insured, the photographer has to declare the value of all devices.
"With Wakam we have designed an intelligent pricing model that allows us to modulate insurance cost according to declared equipment, turnover and the individual's needs,"
says Anthony Jouannau, General Manager at +Simple.
Wakam is the only insurer that met + Simple's criteria. These were:
A fast delivery time : we launched within six months – a very fast turnaround for this type of product.
An agile and innovative insurer : we quickly created a new product from scratch. It was not available off-the-shelf and there was no current market benchmark. It also included multiple options (with and without excess).
Access to an international audience : Meero and +Simple both want to expand internationally so being able to supply across several countries was essential.
What we achieved
Our product has two components: Professional Liability Insurance and Property Damage Insurance.
Professional Liability Insurance: for photographers with a turnover (before tax) of less than €100,000. This section covers the financial consequences, including defence costs, of the civil liability that may be incurred due to bodily injury, material, consequential or non-consecutive immaterial damage caused to third parties in the context of the insured's activities.

Professional Equipment Guarantee: this covers damage including breakage, theft, natural disasters, technological disasters, attacks and acts of terrorism. The equipment is compensated at replacement value for one year from the purchase date. After one year, the rate of obsolescence is 10% per year from when the equipment was first put into use, up to a maximum of 70%.
The maximum coverage is €20,000. This guarantee exists with or without deductibles.
Pierre Boissonnet
Marketing Lead