Press
La Parisienne Assurances
becomes Wakam
14 September 2020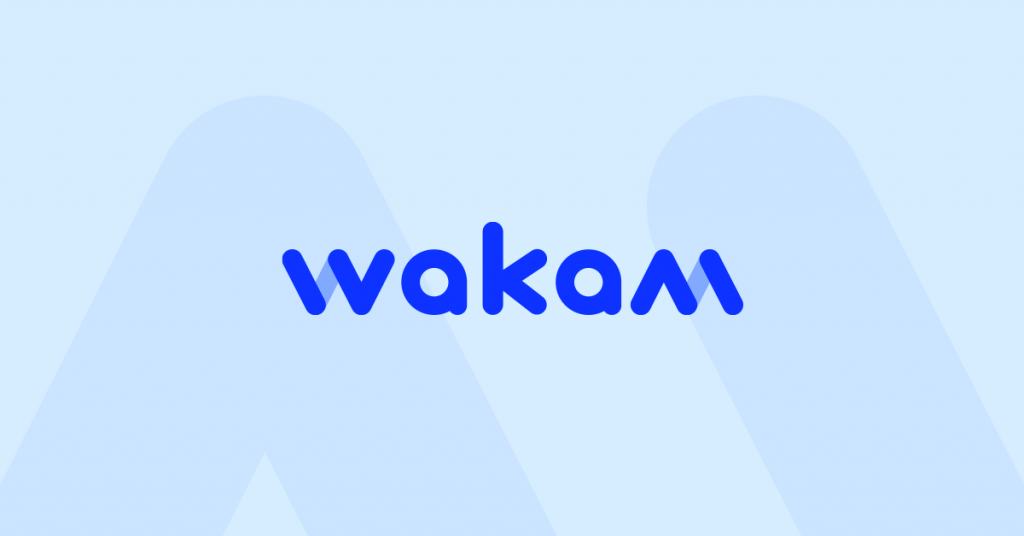 In changing its name to Wakam, La Parisienne Assurances is updating its brand identity to align with the significant transformation that the company has undergone over the last few years and its ambitions for international development. The insurance company, created in Paris in 1829 and taken over by Olivier Jaillon and shareholders in 2000, has seen an exceptional performance on its original model, positioned between the traditional insurance and new Fintech markets.
With a 37,2% average annual growth rate over the last five years, and a €382 million turnover in 2019, Wakam brings "embedded," white-label insurance solutions to the products or services of B2B clients, to meet the needs of the emerging usage economy and transforming consumer habits.
In becoming a benchmark for insurance intermediaries and distributor platforms, Wakam advocates a new objective for all insurers: to make insurance easier, more impactful and more transparent for the end consumer. Wakam's solidity and economic profitability reflect the company's strategic choices and enable its future as a European leader in the insurance sector.
From now on, the Wakam brand will embody its digital-centric offer and international focus through the design and deployment of tailor-made insurance solutions, distributed by its broker, Insurtech and varied industry partners. Wakam provides all of its products by API, that are consulted more than 2 million times per week and hosts over 300,000 contracts in its private blockchain—now connected to a public protocol to time-stamp and automate policy and claims management.
These technological tools allow bespoke insurance products to be conceived in a few weeks—or days, thanks to a new self-service tool—and be seamlessly integrated with the products or services that they cover.
Present in 13 countries with an international turnover growth rate of 68%, in 2020 the company has appointed Country Managers in three European countries and recruited over 40 employees in the last few months. Olivier Jaillon, Chief Executive & Enablement Officer, has also reinforced the management team by adding several key roles including Jacques-Olivier Schatz, former General Director at Nickel, now Wakam Chief Operations Officer.
Committed to its social responsibility as an insurer, Wakam has included the mission statement -"Enabling transparent and impactful insurance"- into the company bylaws and engaged to make a range of insurance products to help fragile people. To further this goal, Wakam aims to become a Mission-driven company by the end of 2020.
Olivier Jaillon, Wakam Chief Executive & Enablement Officer:
"This new brand is a better reflection of our identity as a pioneer of 100% digital B2B2C insurance, our rapid international growth and forward-thinking approach. We are building on La Parisienne Assurances's near 200-year history and beginning a new chapter with the ambition of becoming Europe's digital insurance leader, both economically and in terms of our responsibility to the trusted partners and businesses that work with us. More than just a brand change, Wakam is our declaration to offer quality and socially responsible insurance in France and around the world."
About Wakam
Wakam creates tailor-made, white-label solutions for its distributor partners and clients based across 13 European countries. With a €382 million turnover in 2019, Wakam is one of the top 20 P&C insurers in France. In 2020, the company was included on the Financial Times "FT 1000: Europe's Fastest Growing Companies 2020," ranking No.1 in the Top 50 largest turnovers—topping all European insurers. Strongly committed to its social engagements, Wakam is evolving into a Mission-driven company at the end of 2020.