Tech
Event – Paris Blockchain Week Summit 2020
5 January 2021
1 minute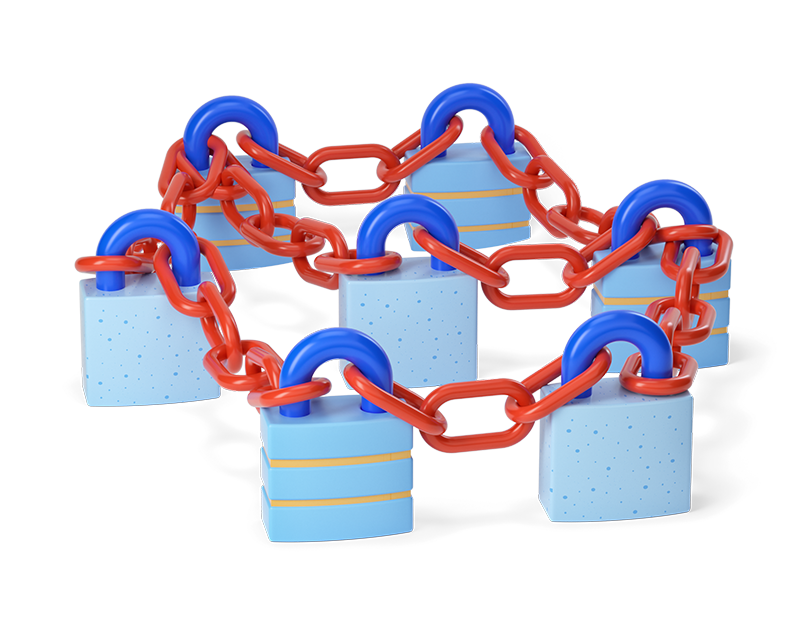 Our CEO, Olivier Jaillon spoke at the Paris Blockchain Summit 2020 which took place on December 9 and 10, 2020 in Paris.
He spoke at a round table moderated by Pauline Adam-Kalfon (PwC) on "Digitization of Processes with Blockchain".
Nicolas Cantu (Chain Accelerator)
André-Charles Legendre (Kalima Systems)
Odile Panciatici (Renault)
To know more about the event, go checkout their website.